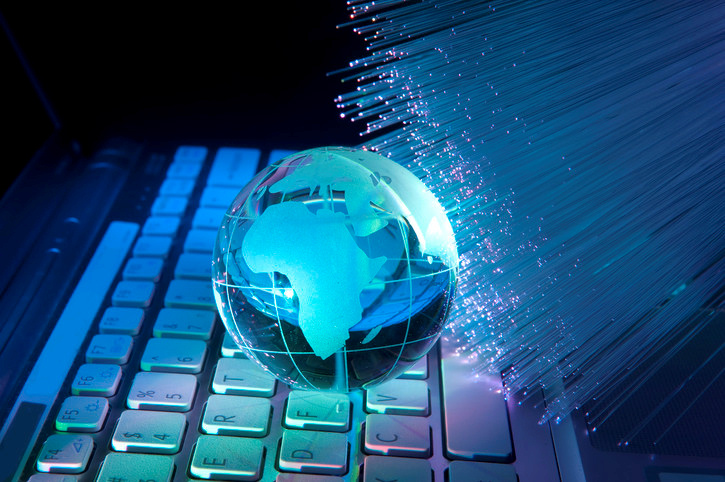 Providing practices and production of visual design in all organizations AKIN EVENT offers you specific solutions with different perspectives and innovative approach.
AKIN EVENT prepares all of your printed materials such as catalogues, brochures, invitations as well as stage design for your organization.
AKIN EVENT provides you multimedia options with effective animations and striking video contents. Shooting and editing, organization story shoots, 3D animation, presentation applications, live directing services are also among these multimedia solutions.